Wealth Library
Discover the mindset & strategies of the wealthy and learn wealth building strategies you won't find via mainstream personal finance channels.
Schedule A Call Or Webinar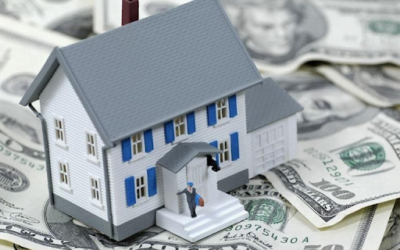 If your assumptions about mortgages turned out to be false, when would you prefer to find out? It's probable that you'll spend more money on your place of residence than anything else in your lifetime. As a result, the potential for unknowingly and unnecessarily...
read more
Building Wealth Outside Wall Street.
This 150 year old strategy has been implemented by the Rothschilds,  Rockefellers, JC Penny, and Walt Disney, but most average individuals and families have never heard of it.