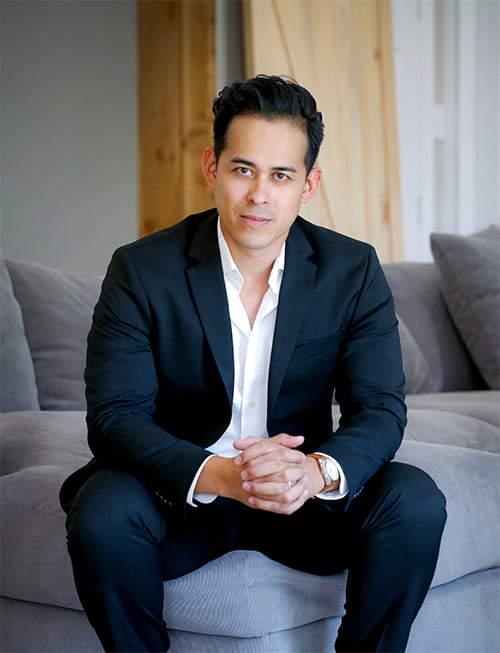 Joe Neri
Wealth Strategist
Joe has been working in the financial services industry and investing in Real Estate for over a decade. His passion for finance, investing, and wealth strategy began in his early 20s when he read the book Rich Dad Poor Dad. After getting his bachelor degree in Management at the University of Houston, he took his skillset and love of investing to the Real Estate world. Joe worked with a builder to learn the construction process and was instrumental in learning different wealth, asset protection, and tax-free income strategies.
From there, Joe opened his own company Up Planning Edge LLC, and has been working as a Wealth Strategist & Real Estate Investor ever since. Outside of the office, Joe enjoys traveling and all things active Swim, Bike, & Run – Joe lives in the Clear Lake City where he spends his free time as husband and father. He and his wife, Megan, have two wonderful children, Kia and Mila.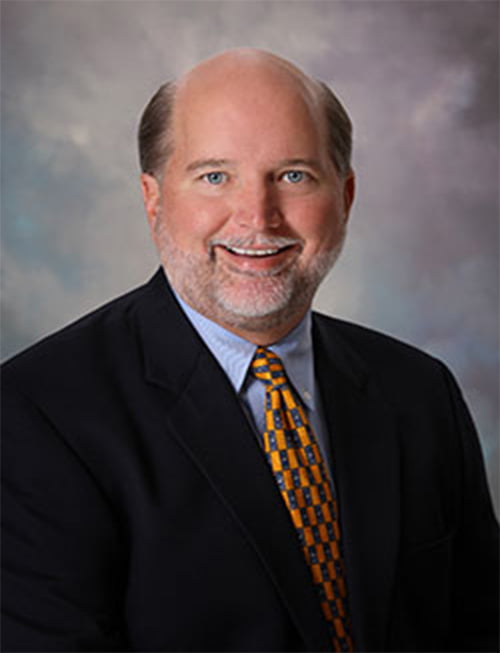 Clay Campbell
Wealth Strategist
Clay is a native Houstonian currently residing in Kingwood, Texas with Donna his wife of 35 years, and his three children. He has had a financial services practice in the Houston area for more than 34 years. Even though his practice is based locally, he serves clients nationally.
He specializes in helping people put together tax advantaged retirement programs while keeping the process simple to understand.
Clay takes pride in the fact that he is seen as a trusted advisor in his community. He believes the thing that makes him unique is his simple, down to earth approach to advising his clients on the best way to build tax advantaged retirement savings. His goal is to accomplish this without using high risk products or having them make drastic lifestyle changes.​
MY PROMISE TO YOU
I will help you find money you may be transferring away unknowingly and unnecessarily. The money we find together we then can redirect towards funding a comfortable retirement program without asking you to invest in high risk investment vehicles or change your current lifestyle.
Erik Serda
Wealth Strategist
Erik is the founder of Serda Financial Safe Money Concepts, which he started in 1999. He is not only a proponent of the strategies he discusses with his clients, but also a customer himself. Erik specializes in taking a visual educational approach with clients, boiling down complex financial strategies to simple sketches and stories that they can easily understand. He is also an endless student in the continually evolving subject of wealth creation/preservation.
Erik Serda, helps individuals, families and business owners gain financial security and independence.
You can also be assured that Erik has always operated with, and continues to provide, the highest standard of financial knowledge and care for his clients – referred to as a "fiduciary" standard – always putting his clients' best interest first.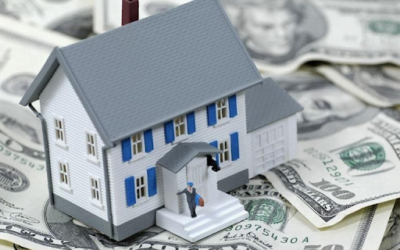 If your assumptions about mortgages turned out to be false, when would you prefer to find out? It's probable that you'll spend more money on your place of residence than anything else in your lifetime. As a result, the potential for unknowingly and unnecessarily...
read more
Building Wealth Outside Wall Street.
This 150 year old strategy has been implemented by the Rothschilds,  Rockefellers, JC Penny, and Walt Disney, but most average individuals and families have never heard of it.